NEVER MISS NEWS & EVENTS.

JOIN OUR MAILING LIST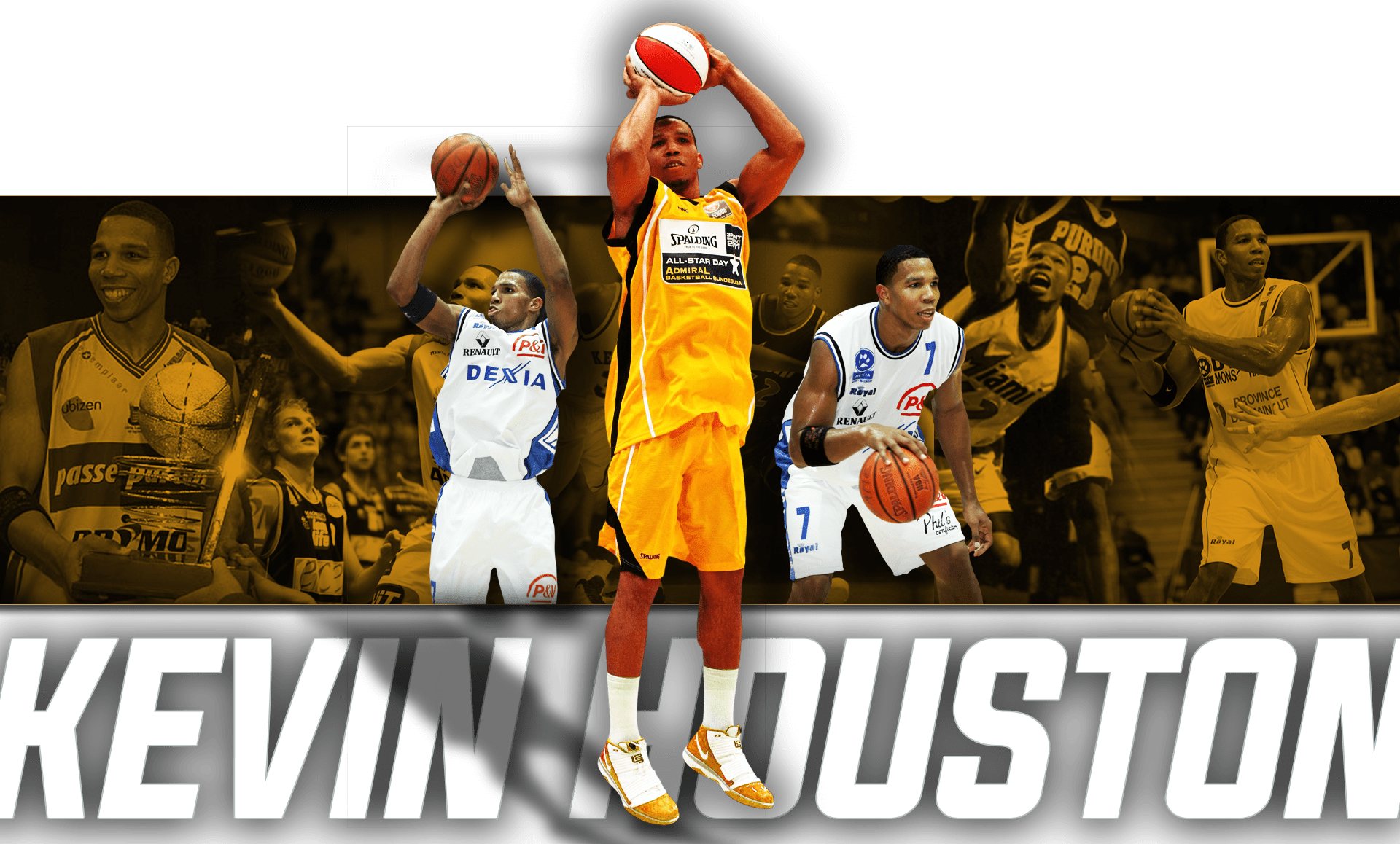 BACKGROUND
AWARDS
TESTIMONIAL
VIDEO
PICTURES
BACKGROUND
KEVIN HOUSTON is the founder of Rise as One AAU and The Basketball Factory and the director of The House of Sports Facility. His distinguished career as a collegiate and professional basketball player as well as years of coaching top players have given him the experience and knowledge necessary to lead an elite basketball program. He has designed Rise as One AAU basketball to be an AAU program unlike any other in the state. His programs use the same intense, progressive techniques taught at the collegiate and professional levels. The result is reflected in the consistent success of RA1 teams and players.
Biography:
As a native of Brooklyn, Kevin developed his skills by playing street ball and competing against some of the best players in the world. His extraordinary work ethic and determination have allowed him to excel at all levels of basketball. Kevin attended the prestigious John Jay High School in Brooklyn which has produced some of New York City's best players. After earning a spot on the All-City Second Team, Kevin accepted a scholarship to Seward Community College in Kansas. In 2016 he was inducted into the SCC Hall of Fame.After two accomplished years as a Junior College All-American, Kevin considered several scholarship offers before deciding to attend University of Miami (FL). Kevin played for Miami one season before transferring to Saint Bonaventure University. In 2001, he was named team captain. Kevin finished his senior year by earning NABC/Chevrolet District II Second Team honors as well as earning a spot on the Atlantic 10 All Conference Second Team.
After a decorated college career, Kevin played professionally in Europe for ten years. Kevin continued to raise his game as he played on the highest levels in Europe. He played in the EuroCup and was named to the first team All Import Team. Kevin was the leading scorer and Most Valuable Player of the Belgian League in 2005. In 2009, Kevin and his team were the regular season champions of the Slovakian League where he set a Slovakian single game playoff record by scoring 55 points. While playing in Austria, Kevin was the leading scorer, Forward of the Year, and Player of the Year for 2010.
Kevin is one of only a handful of players to win two Most Valuable Players awards in two different countries.
In 2011, Kevin retired from playing basketball, but it is still his passion. Kevin now channels his dedication and love for the game into developing players in the Northern New Jersey area. Kevin's extensive knowledge and experience have given him success in individual training, program development, and directing high-level AAU basketball. Kevin has helped to train over 35 collegiate basketball players as well as numerous NBA and European professional players.
AWARDS
TESTIMONIAL
VIDEO
PICTURES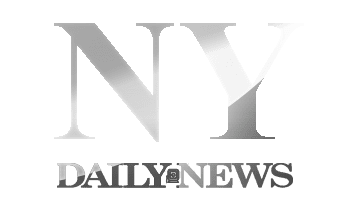 NY DAILY NEWS
ALL CITY TEAM
1996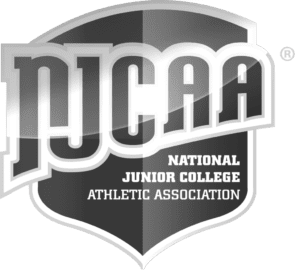 NJCAA FIRST TEM
ALL-AMERICAN
1998


A-10 Conference
Second Team
2001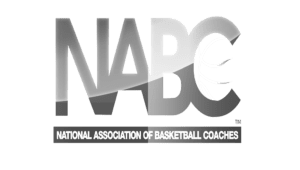 NABC DISTRICT II
SECOND TEAM
2001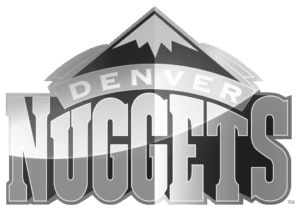 DENVER NUGGETS
NBA CAMP
2001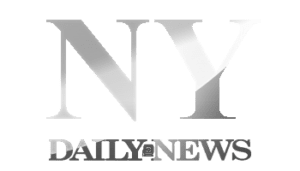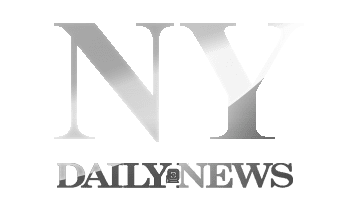 FINALIST IN NIKE
BATTLEGROUND NYC
2002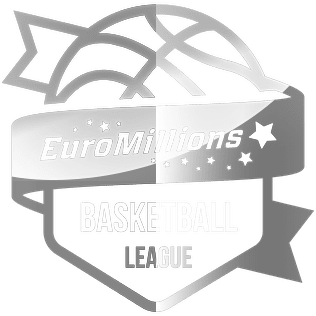 MVP & LEADING
SCORER
BELGIAN LEAGUE
2005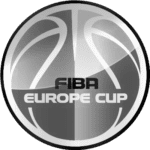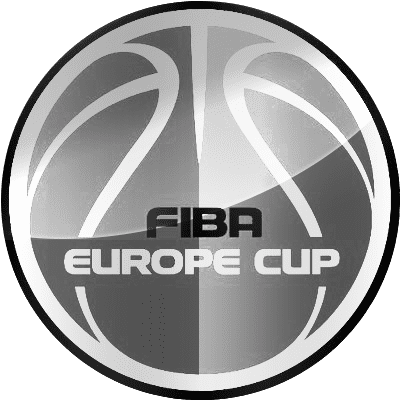 FIBA EURO Cup
ALL-IMPORTS TEAM
2006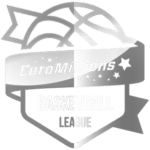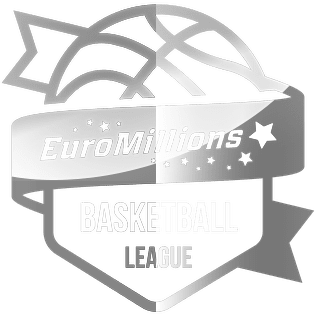 BELGIAN LEAGUE
ALL-IMPORTS TEAM
2007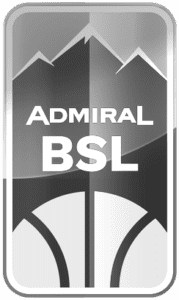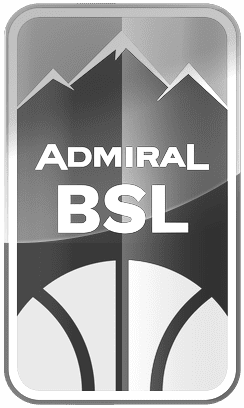 LEADING SCORER
PLAYER OF THE YEAR
AUSTRIAN BUNDESLIGA
2010