NEVER MISS NEWS & EVENTS.

JOIN OUR MAILING LIST
The Basketball Factory coaches have an unparalleled advantage of years of knowledge and experience working with aspiring basketball players. We prepare each player to compete on a higher level through strong competition, consistent feedback from our coaches, increased awareness, dedicated training regimens and commitment to our skill development program
Our training philosophy is built on four key concepts: loyalty, persistence, teamwork, and greatness. These are the core components needed to develop a strong team. The Basketball Factory trainers have unparalleled training experience and qualifications. All of our trainers have years of knowledge and experience working with aspiring basketball players. We provide young athletes with the basketball IQ they need to maximize their potential. We prepare each player to compete on a higher level through strong competition, consistent feedback from our trainers, increased exposure, dedicated training regimens, and commitment to the team.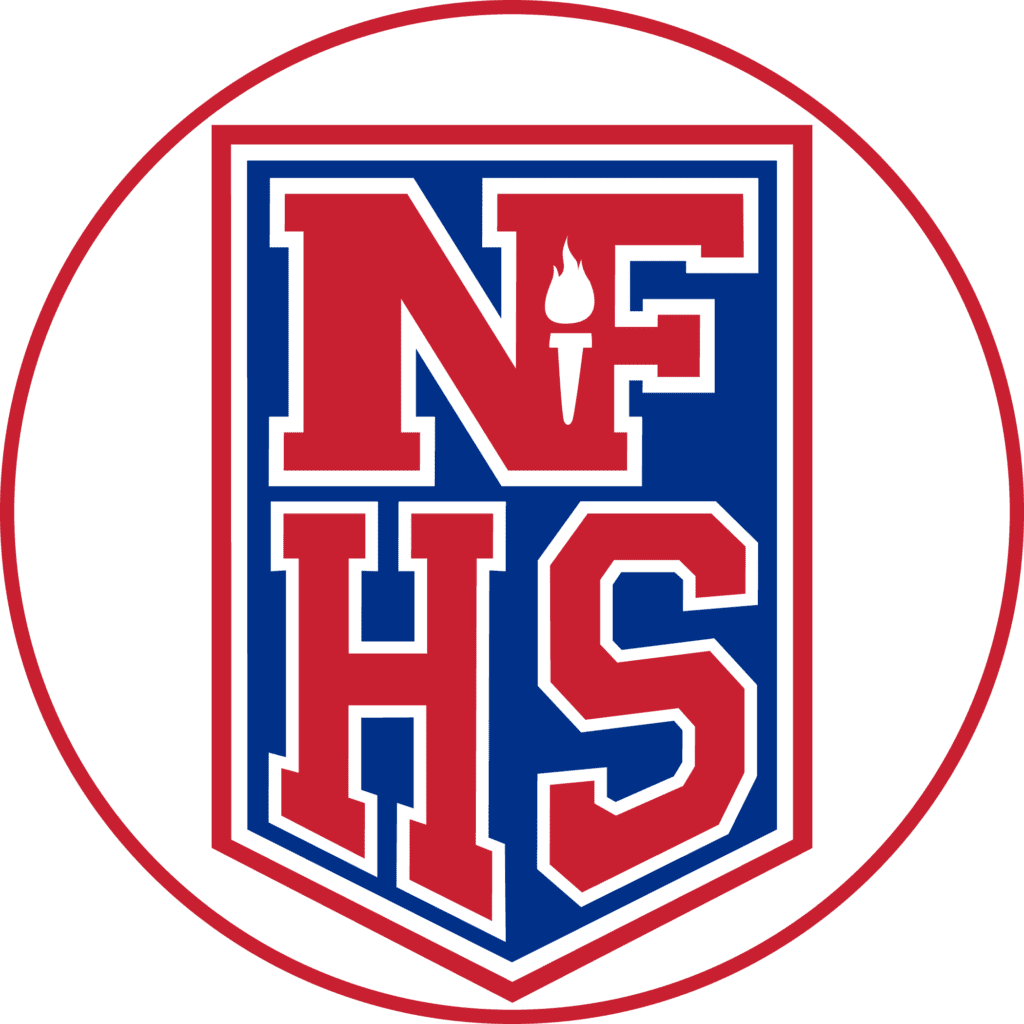 The National Federation of State High School Associations (NFHS) offers a national course for coaches at the interscholastic level. This certification demonstrates the coach's completion of a series of these courses, which enhances their ability as a basketball coach to better serve the player and the organization.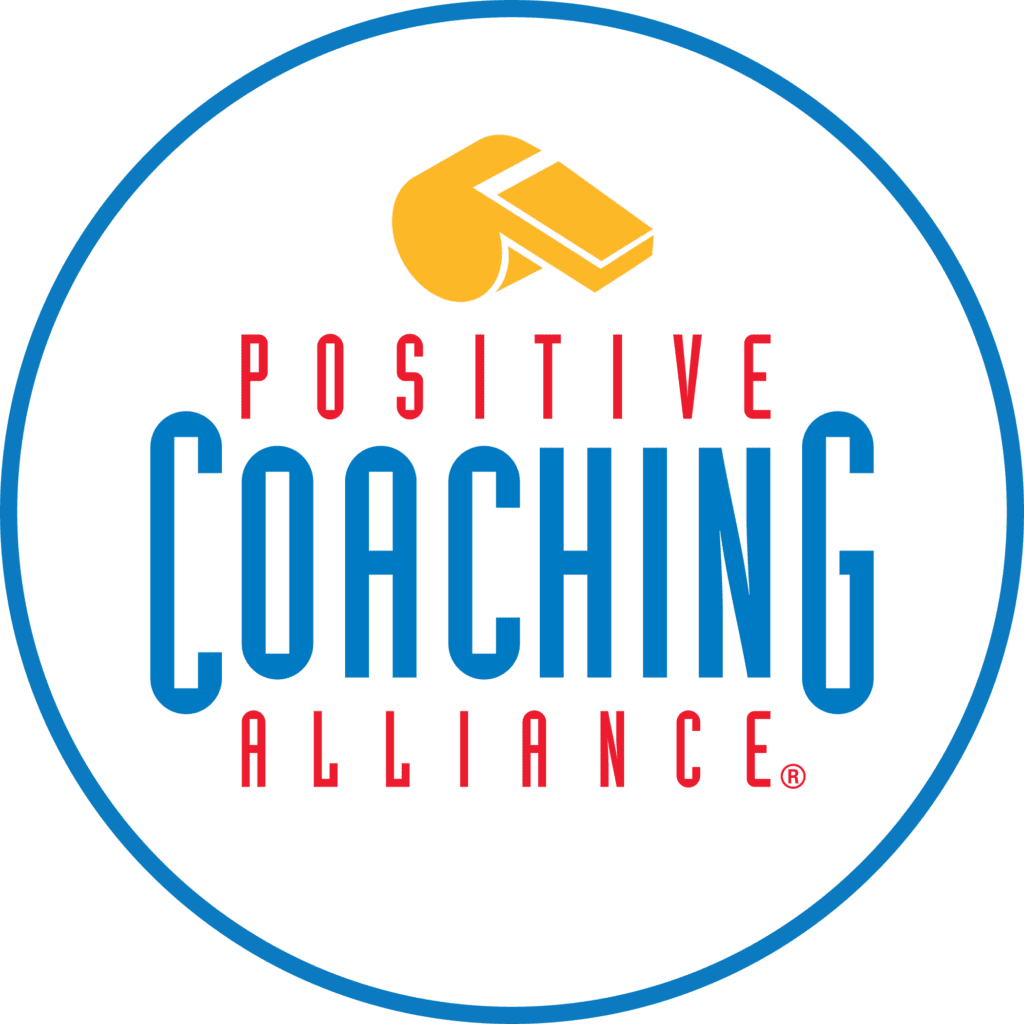 The Positive Coaching Alliance (PCA) is an online program developed by experts, for experts. The PCA certification improves a coach's ability to coordinate and lead a guiding youth sports program like TBF. Designed to help coaches teach life lessons through sport, the alliance focuses on the development of not only the athlete, but the person as a whole.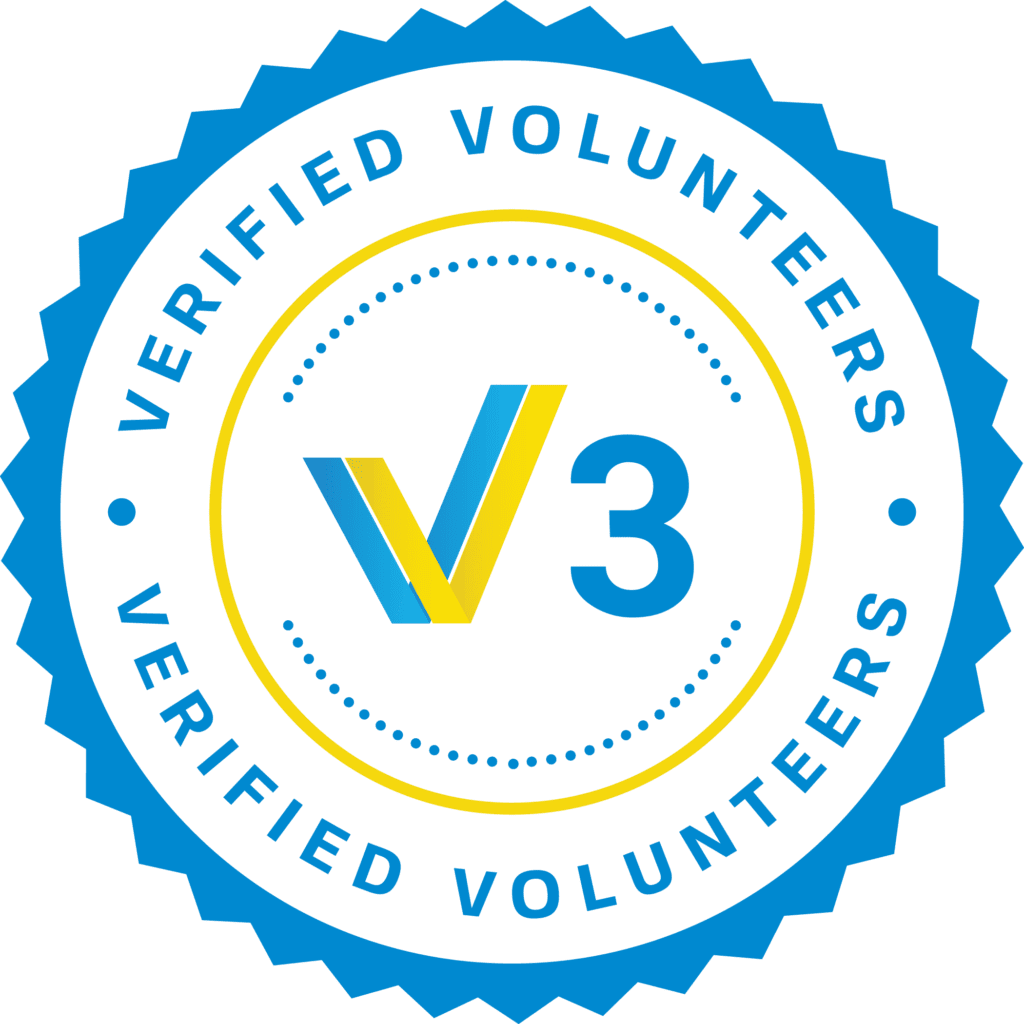 At TBF, we are Verified Volunteers. The National Collegiate Athletic Association (NCAA) requires all coaches who participate in NCAA-certified events to complete their Basketball Certification System. All of our TBF coaches have passed through strict NCAA requirements, which include a background check and an educational coaching course.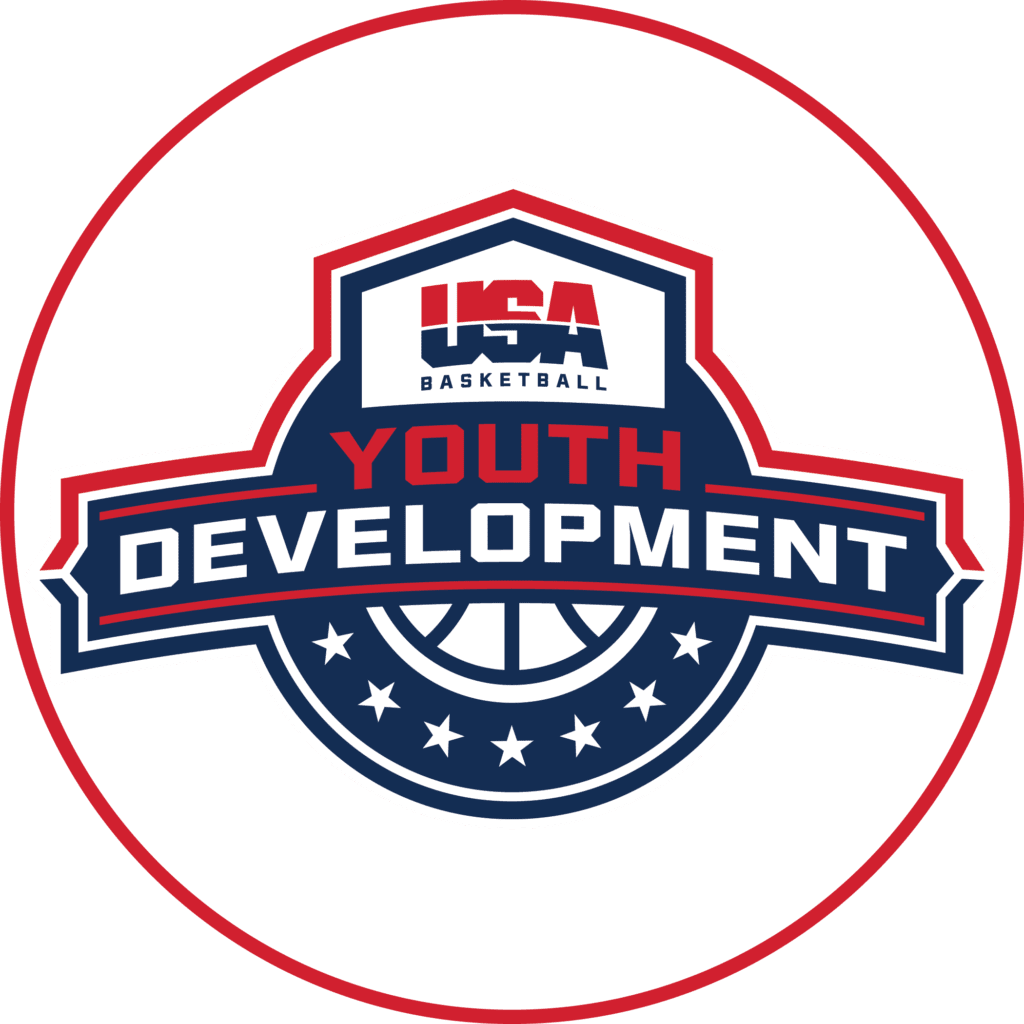 All of our sports trainers are required to have a gold license from the USA Youth Development Certificate Program. This USA Basketball Licensing and E-Learning Program focuses on educating coaches to the fullest while ensuring the safety of the players. 

CERTIFICATION
All of our trainers complete a stringent certification process before joining the The Basketball Factory staff. This includes a USA Basketball license, NCAA BBCS certification, NFHS Coaching level 1 certification, and Positive Coaching Alliance certificate. Well-trained trainers ensure that your child will be coached with the latest techniques, strategies and safety guidelines.

FORMER PLAYERS
Our Staff is comprised of former college and professional basketball players. They have real-world, on court experience from a player's perspective. This gives our players a real competitive edge. There is a fine line between good and great, and it is often experience.

COMMITMENT
We pride ourselves on providing the very best parent and player experience. We don't make generic claims, we put our words into action by ensuring our trainers are qualified to help develop players the right way. Our trainers provide film sessions, progress reports, and extra practices as needed to ensure teams are prepared to give their best on game day.

MOTIVATION
Our staff doesn't just coach, they motivate. Being part of a basketball team is exciting, but there are also many challenges as players go through the process of becoming a cohesive team. All players want to be inspired. Inspiration allows them to push themselves and improve. You can have a great trainer, but if he fails to motivate and inspire his players, they will not live up to their potential. The Basketball Factory trainers have the perfect balance of technical teaching and motivation that will equip and inspire players to play at their full potential.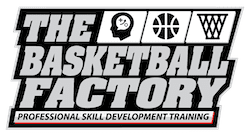 Accomplished as a player in the northern New Jersey area Taylor is a passionate coach who joined RA1 coaching staff in 2021. Instantly she has had a great impact!
Female Athlete of the Year 
2 x 1st Team All Conference 
Mid Atlantic Region Second Team 
2x All Tournament team 
2x Tournament MVP 
1000pts in 2yrs DeSales University
Top scorer in Freedom Conference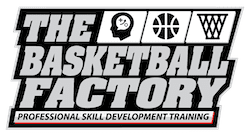 Passionate about helping younger players of the game with basic fundamentals. Peace incorporates past experiences to improve all age groups.
Hoop Group Camp Counselor 
Team Captain Senior Season 
3x HWS Champion PJ HS 
2nd Team All Defensive 
3rd Team All County 
Honorable Mention All Conference 
All Academic Team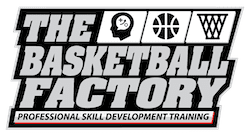 A passionate and highly skilled coach. Ben relates well to this generation. Being a smaller player himself he teaches players the IQ of the game. Ben is a hard worker and a great add to the staff.
2yr player Sparta HS 
NJ Sectional State Title 
2x County Champions 
2yr starter at SCCC
Led team 3pt made at SCCC
Trains and develop players
Assistance recruiting coordinator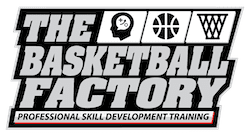 Casey Legora over 10 years of coaching experience working with youth players an outstanding communicator that breaks down the game so that players can understand.
Assistant Coach Pope John HS 
Coaches RA1 Elite 17U Girls team 
Jefferson Travel Head Coach 
Recruiting Coordinator for RA1 
USA Basketball Coaches Clinic 
2x Starter for Jefferson HS 
1000pt Score Jefferson HS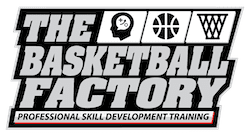 Lee's passion to be a student of the game allows him to develop the skills in his players to excel through their collegiate or professional careers.

HC for Pope John HS
Coach NBA Pre-Draft Camp HH –
2017 NJ U17 State AAU Champions
Coach Seton Hall Basketball Camp 
Coach Kyrie Irving Camp HH –
Coach Rutgers Basketball Camp 
Coach St.John Basketball Camp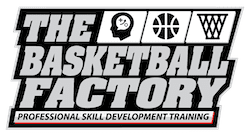 Kyle Kielty Kyle stresses the importance of building confidence & mental toughness. Known for getting the best out of players and improving their abilities.
Former HC for Pope John HS 
Coached at Lebron James Camp 
1st team All Region XIX SC 
1st Team GSAC All-Conference 
SCCC school's record 3pt made 
1st team All-Conference Sparta HS 
2nd Team NJAC All Area Sparta HS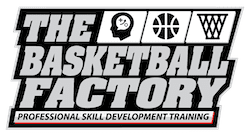 10yr professional player with vast experience at every level. Developing talent and maximizing player's ability will be the primary focus. Has lead numerous teams in his program to great feats
Austrian Player of the Year 
FIBA EuroCup All-Imports Team 
Belgian Player of the Year 
Denver Nuggets NBA 
A-10 Conference 2nd Team 
NJCAA First Team All-American 
NY Daily News 2nd Team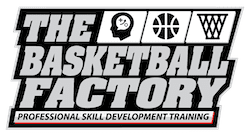 Moustapha list of accomplishments in basketball spans in the USA and his homeland of Senegal. He is a player coach and well repected in the coaching circle.
2yr Pope John captain  
Senegal 14U national team member
3x 1st team All-Confererence
Top rated player by NJ.COM
A-10 Conference 2nd Team 
Finalist for Mcdonald All-Star game
 Played in The Jordan Classic