NEVER MISS NEWS & EVENTS.

JOIN OUR MAILING LIST
Thank you for your interest in The Basketball Factory Inc. We're excited to hear from you and assist you with any inquiries, feedback, or requests you may have. Our dedicated team is here to provide the information you need and ensure a seamless experience. You can use the contact form below to send us a message directly. Fill in your details, type your message, and click "Submit." We aim to respond to all inquiries in a timely fashion.
 If you are looking for specific information about our basketball training programs, including summer camps, individual lessons, or group sessions, please provide us with the necessary details in your message. Our team will promptly provide you with all the relevant information, including program schedules, pricing, and any additional information you may need.
facebook.com/thebasketballfactoryinc
twitter.com/bballfactoryinc
instagram/thebasketballfactory
youtube.com/thebasketballfactoryinc
Keep up to date with all things basketball
38 STATION RD SPARTA,
NEW JERSEY 07083
        MONDAY  SUNDAY               5PM-9PM
        PUBLIC HOLIDAYS               CLOSED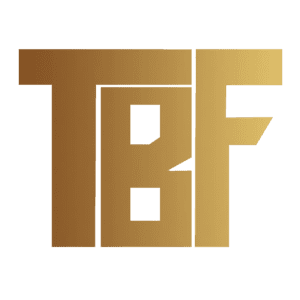 Our Commitment to You: At The Basketball Factory Inc., we prioritize delivering exceptional customer service and meeting your needs. Whether you have questions about our basketball training programs, want to book individual lessons, or need assistance with any other aspect of our services, we are here to help.
We value your feedback and appreciate any suggestions you have to improve our services. If you have any comments, ideas, or recommendations, please don't hesitate to share them with us. Your feedback plays a crucial role in helping us enhance our offerings and provide an exceptional experience for all our clients.
PARTNERSHIP & COLLABORATION
If you are interested in partnering with The Basketball Factory Inc. for sponsorships, collaborations, or any other business opportunities, please let us know. We are always open to exploring mutually beneficial partnerships and expanding our network.
Rest assured that any information you provide to us will be handled with the utmost confidentiality and used solely for the purpose of assisting you. We respect your privacy and adhere to all applicable data protection regulations.
THE BASKETBALL FACTORY INC TEAM
Thank you for taking the time to reach out to us. We appreciate your interest in The Basketball Factory Inc. and look forward to connecting with you. Our team will do our best to respond to your inquiry promptly and provide the information or assistance you need.
Remember, your journey to basketball excellence starts here at The Basketball Factory Inc. Let's work together to take your skills to new heights!