NEVER MISS NEWS & EVENTS.

JOIN OUR MAILING LIST
WINTER
FREE CHRISTMAS CLINIC
VIEW TRAINING SESSION
The Basketball Factory will host a free basketball clinic on Saturday, Dec. 15th at The House of Sports in Sparta, New Jersey from 2 pm. to 3:30 p.m. to benefit Streams of Life, a food bank affiliate of Feed The Children. Streams of Life distributes approximately 70,000 to 80,000 pounds of food per month to agencies that assist inner-city families, mentally handicapped adults, single moms, veterans, rehab homes, and the working poor.
UPCOMING EVENTS
There are no upcoming events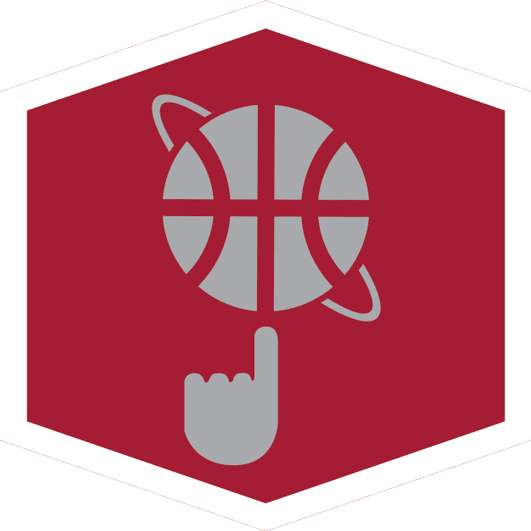 FREE CLINIC OVERVIEW
The free basketball clinic is open to the first 70 boys and girls in grades 2nd-8th with a signed waiver who arrives with a donation of five canned goods or five non-perishable items. Waivers will be available at the clinic during registration. In addition to canned foods and other non-perishable items, parents and supporters can provide prizes (gift cards, sports equipment or other age-appropriate gifts) or refreshments for the kids attending the clinic. For more information please contact 973 3832650 please fill out the player waiver at the top right tab.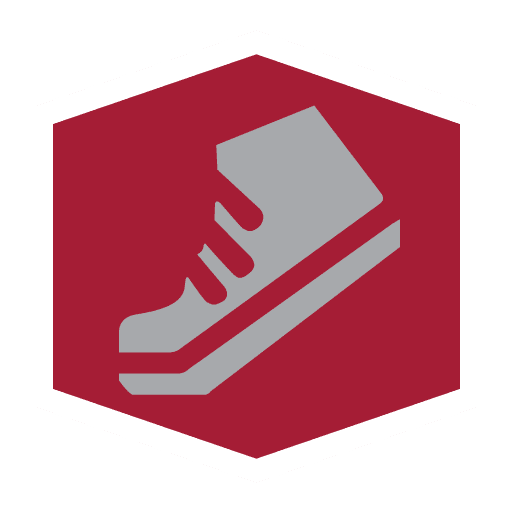 ABOUT FEED THE CHILDREN
Founded in 1979 by Larry and Frances Jones, Feed The Children is consistently ranked as one of the 10 largest international charities in the United States, based on private, non-government support. Feed The Children is a Christian, international, nonprofit relief organization with headquarters in Oklahoma City, Okla., that delivers food, medicine, clothing and other necessities to individuals, children and families who lack these essentials due to famine, war, poverty or natural disasters. In 2016, Feed The Children distributed more than 129 million pounds of food and other essentials to children and their families in all 50 states and internationally, supplementing more than 730,000 meals each day. Since its founding, the organization has reached out to help those in need in 118 countries around the globe. For more information, please visit www.feedthechildren.org.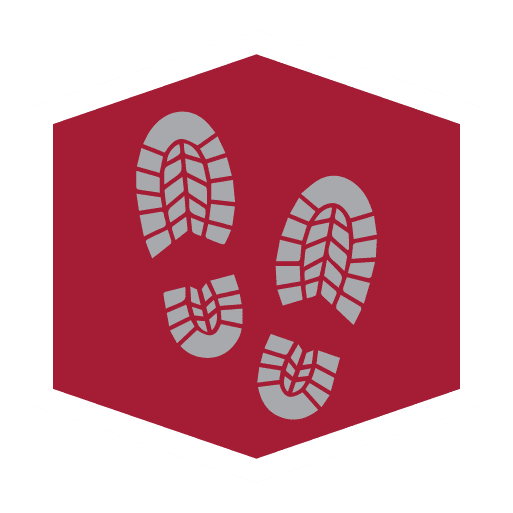 YOUTH COMMUNITY GIVEBACK
The Basketball Factory believes that the life lessons learned through participating in youth sports are more important than any of the basketball skills we teach. Through involvement in charitable and community activities, we seek to help develop players into well-rounded, resilient, caring and successful adults.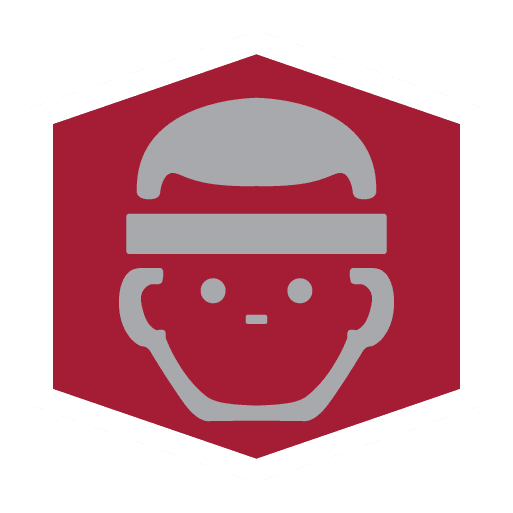 LOCATION
The Free Christmas Clinic will be held at The House of Sports 14 Park Lake Rd Sparta, New Jersey 07871