NEVER MISS NEWS & EVENTS.

JOIN OUR MAILING LIST
PROGRAM AGE: GRADE 9TH - 12TH BOYS & GIRLS
VIEW TRAINING SESSION
We utilize technology to substantially expedite the learning curve. We look at the best techniques being used today to successfully improve High School basketball players and enable them to gain the repetition necessary for improvement in a fraction of the time!
There are no upcoming events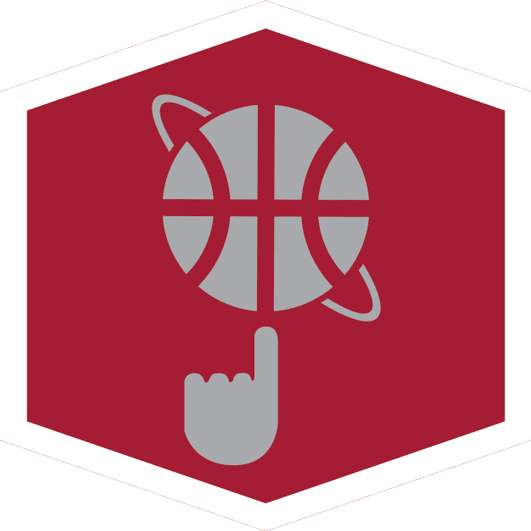 MULTI-SPORT ATHLETE
Multisports athletes are welcomed. We understand playing multiple sports in the fall can provide several benefits to the High School athlete. Multisports athletes need to prepare for the High School basketball season and put themselves in the best possible position to succeed on the court.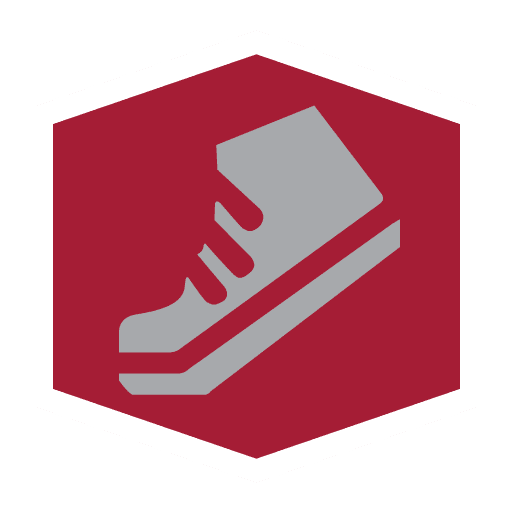 PROGRAM POINTS OF EMPHASIS
Prepare HS players for tryouts for their school team . Improve sport-specific speed and conditioning. Improve and refresh on basic & advanced skills. Improve core strength. Improve total body strength and power.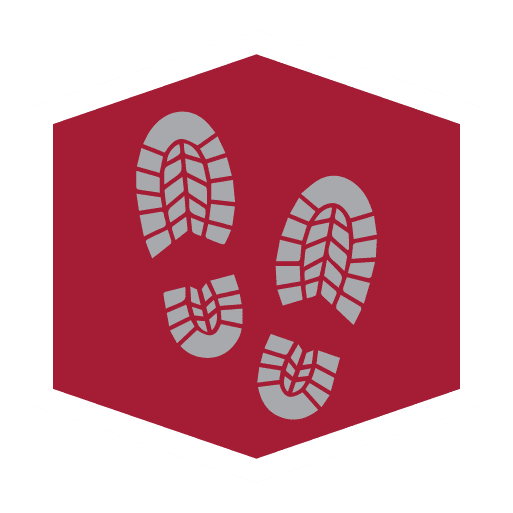 FOOTWORK
The Basketball Factory puts an emphasis on using proper basketball footwork. Having great footwork can enhance your speed on the court and help you contain a faster player. The most skilled players in basketball have great footwork.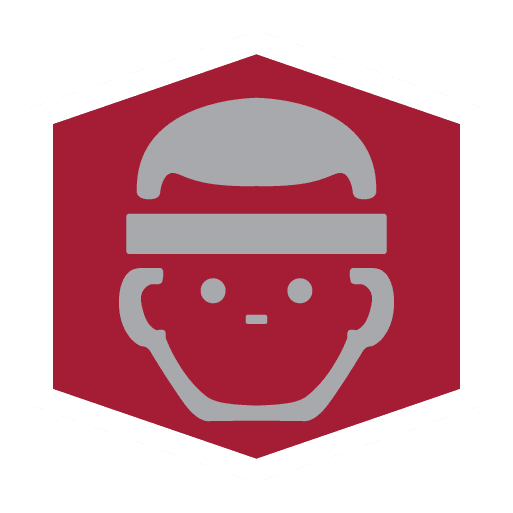 REPETITION
Every basketball player who has worked on their game knows that repetition is one of the best methods to improve a skill over time. All skill development training sessions gives every player the proper repetitions to prepare themselves for the High School season.