NEVER MISS NEWS & EVENTS.

JOIN OUR MAILING LIST
WINTER
JR NBA SKILL CHALLENGE
VIEW TRAINING SESSION
Launched in October 2015, the Jr. NBA presented by Under Armour is the official youth basketball
participation program of the National Basketball Association (NBA). The Jr. NBA targets boys and
girls ages 6 – 14 and emphasizes teaching the fundamentals of the game and the character values
that come from playing basketball.
Jan
Feb
Mar
Apr
May
Jun
Jul
Aug
Sep
Oct
Nov
Dec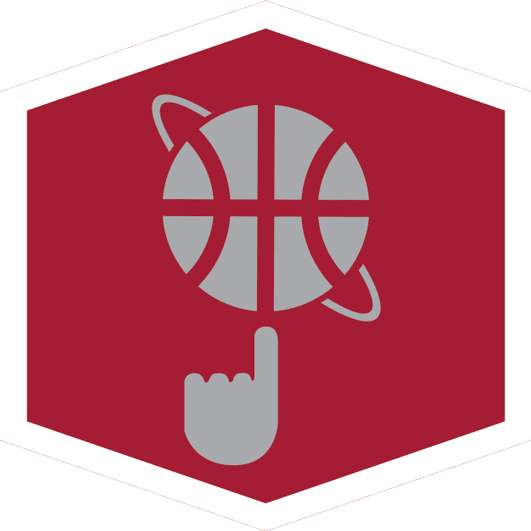 PROGRAM OVERVIEW
The Jr. NBA Skills Challenge presented by Under Armour provides boys and girls ages 13 and under the opportunity to showcase their dribbling, shooting, and rebounding skills in the sport of basketball. An online administrative tool kit will allow organizations to easily administer the program. Boys and girls compete separately in two different age groups: 11U and 13U. Participants compete in up to three (3) levels of competition, including the National Finals in New York City before the 2020 NBA Draft presented by State Farm. The program is free for all participants and organizations.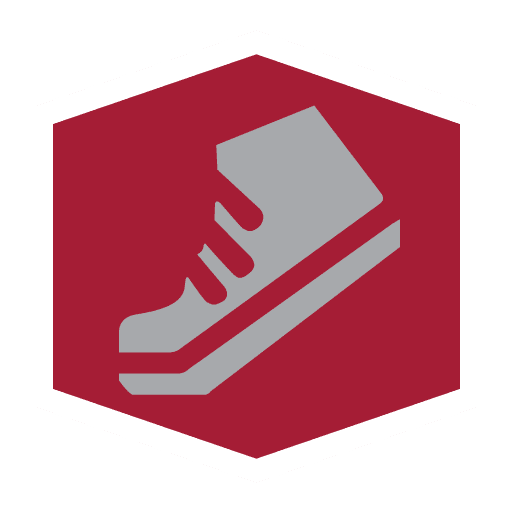 Local Competitions: November 1, 2019 – February 15, 2020 (Nationwide)
Jr. NBA organizations can register to conduct the Jr. NBA Skills Challenge presented by Under Armour program for their participants using the online administrative tool kit. 1st, 2nd, and 3rd Place finishers in each age and gender group are submitted and advance to a Regional Competition.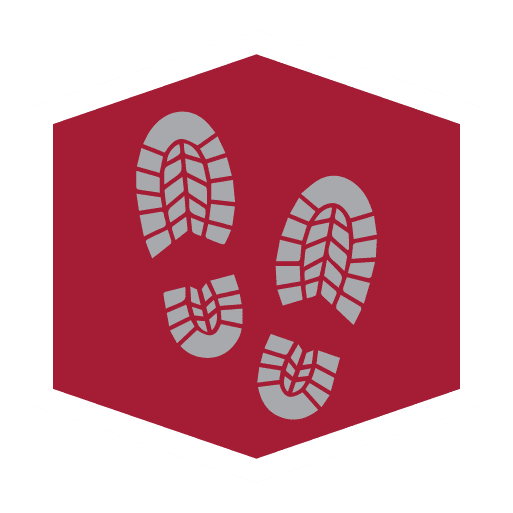 PROGRAM GOALS
The Basketball Factory puts an emphasis on using proper basketball footwork. Having great footwork can enhance your speed on the court and help you contain a faster player. The most skilled players in basketball have great footwork.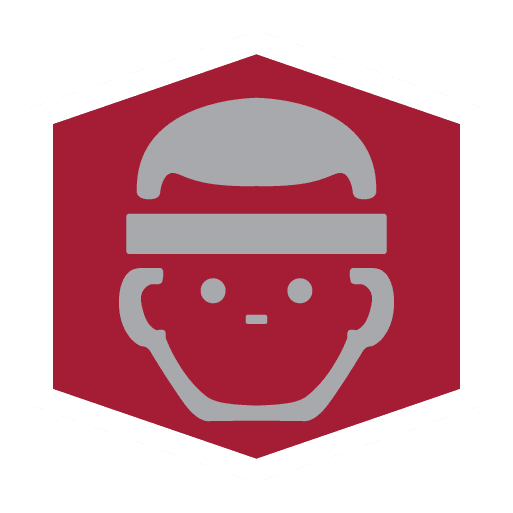 PARTICIPANTS
All participants must have a parent or guardian fill out a registration/liability form obtained from the Jr. NBA member organization hosting a Local Competition or online at www.jrnba.com/skillschallenge. Boys and girls ages 13 and under MUST provide a copy of a valid birth certificate or other proof of identification for age verification. Each player may participate in only one Local Competition. Competing in more than one Local Competition will result in disqualification.
AGE GROUPS
The two age groups are: 11U and 13U with boys and girls competing separately.
AGE VERIFICATION CHART
To determine the appropriate age group for each participant, refer to the chart below. Participants must compete in the age groups identified below. Age groups are based upon the participant's age as of August 31, 2020.
Age Groups Born Between
11U Born on or after September 1, 2008 13U September 1, 2006 – August 31, 2008