NEVER MISS NEWS & EVENTS.

JOIN OUR MAILING LIST
VIEW TRAINING SESSION
Kevin focuses on basketball specific drills so you can maximize your efficiency and time when training. I know exactly what it takes to perform on game day. Therefore, I utilize game specific drills that help athletes become a better scorer, shooter, defender, and rebounder. I always make certain that my drills simulate game speed and game situations so a player's skills and talent will translate to the games.
Jan
Feb
Mar
Apr
May
Jun
Jul
Aug
Sep
Oct
Nov
Dec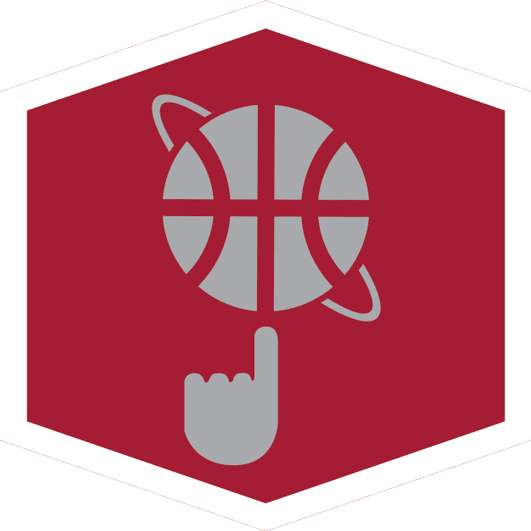 TRAINING
I will help design a plan of action to catch up to the competition. The level of athleticism is unmatched and if you aren't actively trying to improve your strength, quickness, and basketball skills you will be a step behind your competition.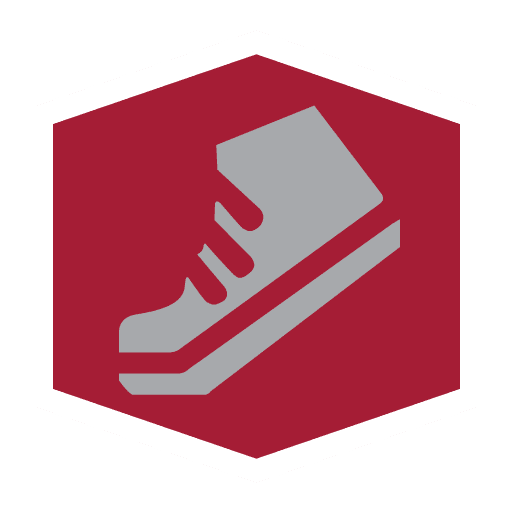 TRANSLATE
I incorporate high-intensity drills that translate into realistic gameplay. I don't simply teach moves, I break it down to help players gain a deeper understanding. My 20+ years of experience as a player will help players process the game faster.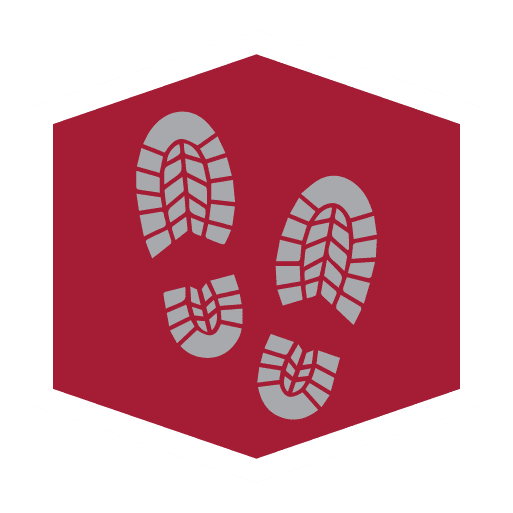 TRACKING
Parents will be able to easily track their son or daughter's training session stats through an APP. No more guesswork! Players will be able to see what area of the game they need improvement on a week to week basis.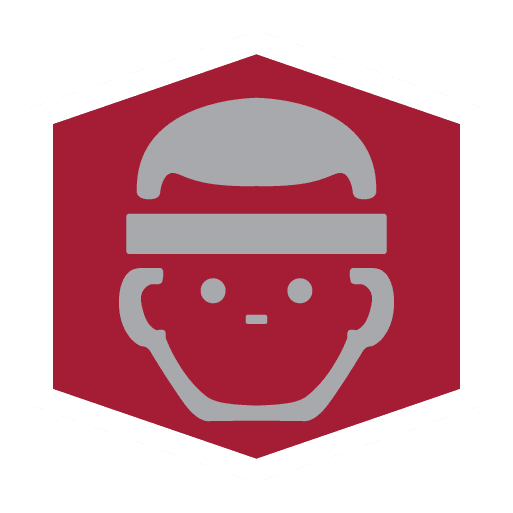 ANALYSIS
Using video analysis tool, I will record and analyze training video in slow motion, with drawings, and annotations. The instant visual feedback will help players improve their basketball skills. Players will view each session.