NEVER MISS NEWS & EVENTS.

JOIN OUR MAILING LIST
PROGRAM AGE: GRADES 3RD-8TH BOYS & GIRLS
VIEW A TRAINING SESSION
Youth basketball players can reach amazing levels! It starts with skill training that is taught at a young age the right way from the right people. The goal of the program is to have players learn the fundamentals of basketball and acquire a solid foundation. Our trained staff has experience in training players who need to acquire skills to compete on the basketball court. 
There are no upcoming events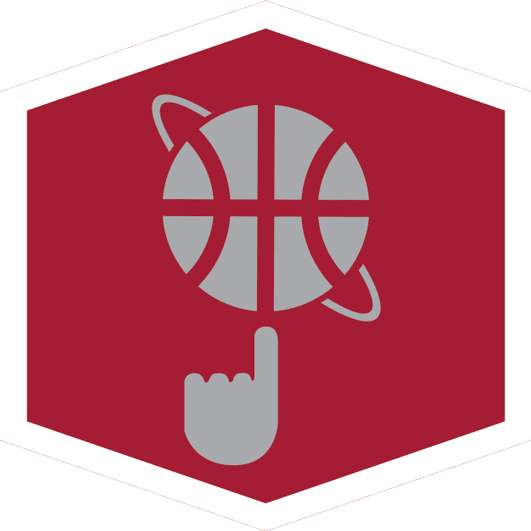 SHOOTING
When it comes to basketball skills, the earlier you teach shooting fundamentals, the better. Shooting 500 shots with the wrong technique does not make young players better. They need to get their mechanics right—placing their feet shoulder-width apart; lining up the elbow with the knee; starting low and finishing high, and using the wrist to get proper rotation on the basketball.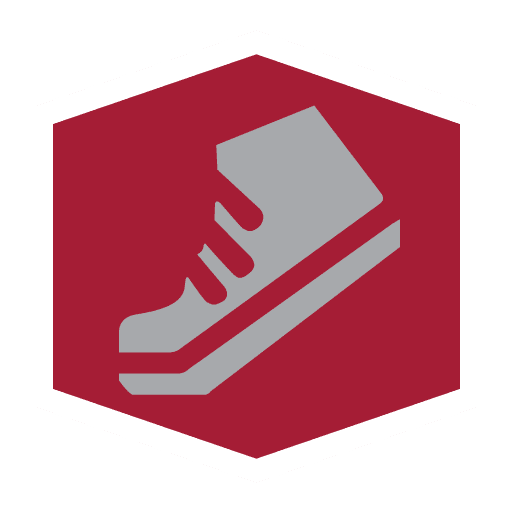 BALLHANDLING
Our focus is on improving your ability to handle the ball. No matter what position you play, having the ability to handle the ball in every situation is absolutely vital to becoming a basketball player. We believe that good ball ballhandling is the foundation that leads to advanced skill development in every area of the game.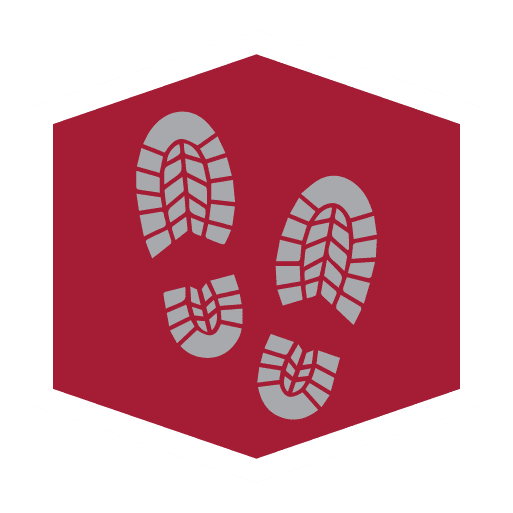 FOOTWORK
The Basketball Factory puts an emphasis on using proper basketball footwork. Having great footwork can enhance your speed on the court and help you contain a faster player. The most skilled players in basketball have great footwork.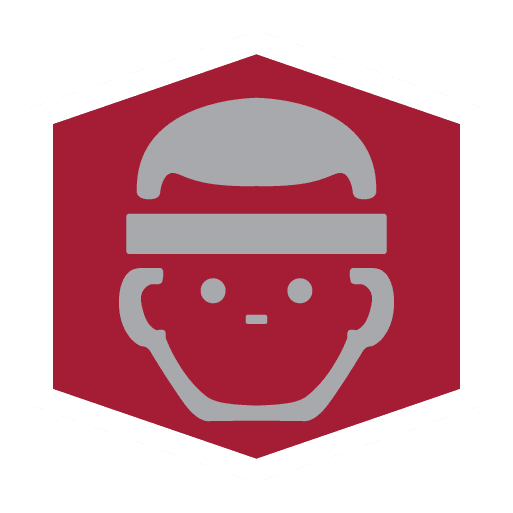 FUNDAMENTALS
For youth players, we will focus on teaching the proper technique and fundamentals for: Layups, Shooting, Foul Shooting, Passing, Dribbling, Jump stops, Triple threat position, pivoting, and Jab steps.