NEVER MISS NEWS & EVENTS.

JOIN OUR MAILING LIST
SKILL TRAINING SESSION
Basketball players can reach amazing levels! It starts with improving their skills on a regular basis. The goal of the program is to have players learn the fundamentals of basketball 4th – 8th grade boys & girls. Our trained staff has experience in training players who need to acquire skills to compete on the basketball court. They will be sent home with homework of drills that they need to develop.
There are no upcoming events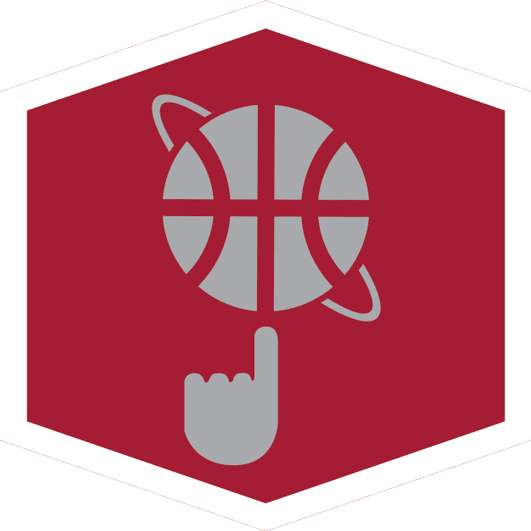 SKILL WORK
Players will have several stations where they will focus on nothing but skill work such as ball handling, footwork, form shooting, decision making, etc. 1 v 1, 2 v 2, and 3 v 3 will be incorporated into each session to help players translate into live gameplay.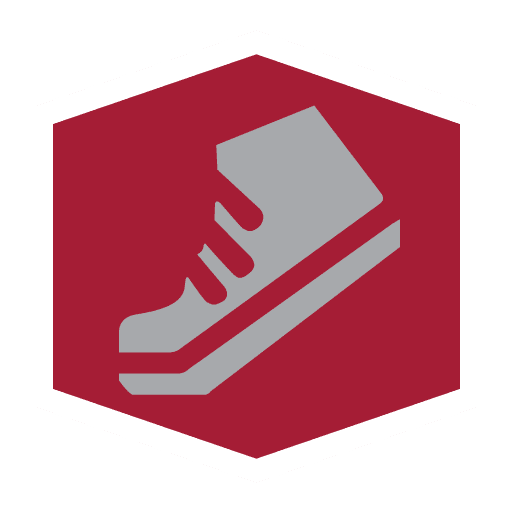 AGILITY
During our summer months, are the best time for athletes to improve their strength, speed, and agility. Athletes will be exposed to speed bands in lateral and linear motions. We will incorporate equipment to help our athletes become quicker.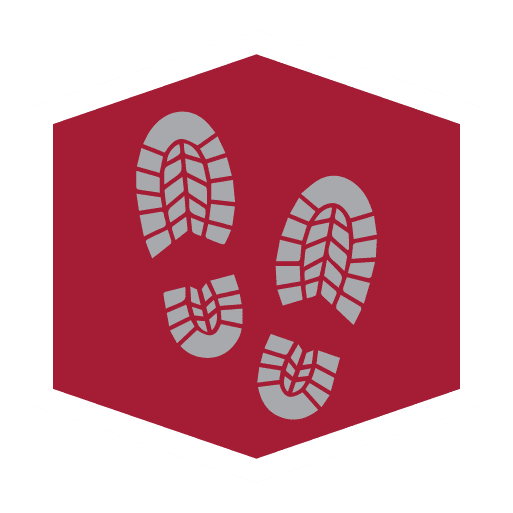 FOOTWORK
The Basketball Factory puts an emphasis on using proper basketball footwork. Having great footwork can enhance your speed on the court and help you contain a faster player. The most skilled players in basketball have great footwork.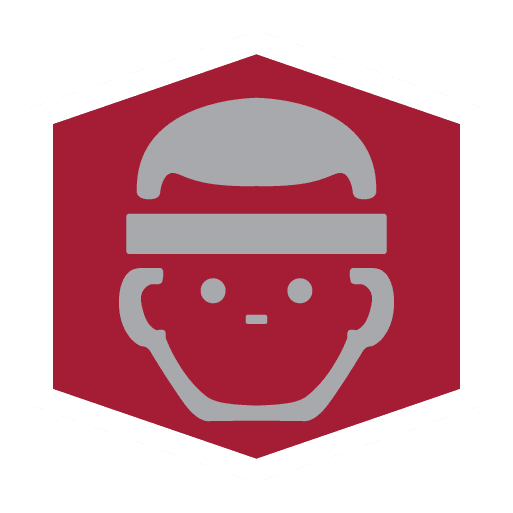 FLEXIBILITY
Our main focus during the off-season will be to correct any bad movement patterns players have generated during their seasons through balance and stability exercises. The exercises will address our players' major muscle groups.