NEVER MISS NEWS & EVENTS.

JOIN OUR MAILING LIST
VIEW TRAINING SESSION
Tryouts for rec league teams, church league teams, and middle school teams are right around the corner and we want to make sure that you're ready for anything your coach may throw at you during tryouts. Make sure you are at your best when your best is required. Middle School Skills Academy will get you ready to stand out.
Upcoming events
There are no upcoming events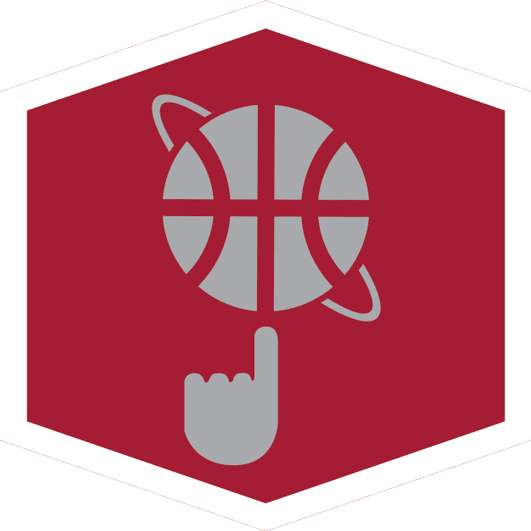 OFFENSIVE SKILL DEVELOPMENT
Some players get their shots off and others do not. TBF will give the techniques which will help players get their shots off like the top scorers in the country. The moves and shots are broken down and explained so you can easily learn how to do them. The techniques are great and the drills are simple to do.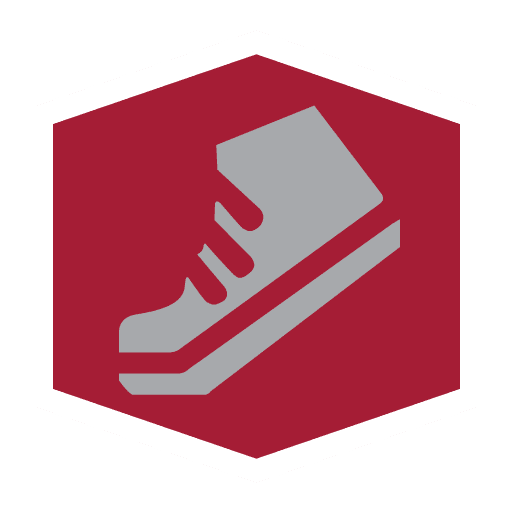 DRIBBLE WITH CONTROL
Our main focus is on improving your ability to control the ball. No matter what position you play, having the ability to control the ball in every situation is absolutely vital to becoming an advanced level basketball player. We believe that good ball control is the foundation that leads to advanced skill development in every area of the game.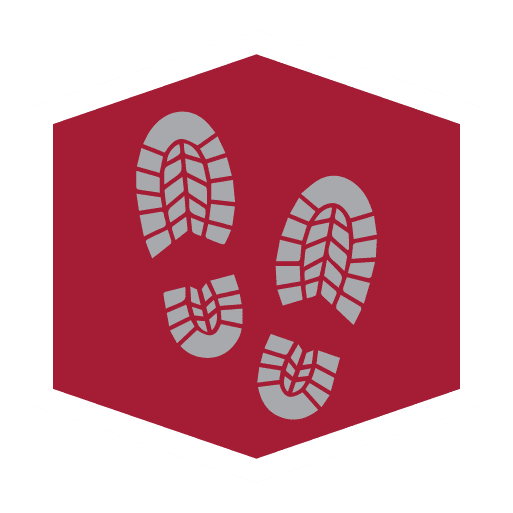 FOOTWORK
The Basketball Factory puts an emphasis on using proper basketball footwork. Having great footwork can enhance your speed on the court and help you contain a faster player. The most skilled players in basketball have great footwork.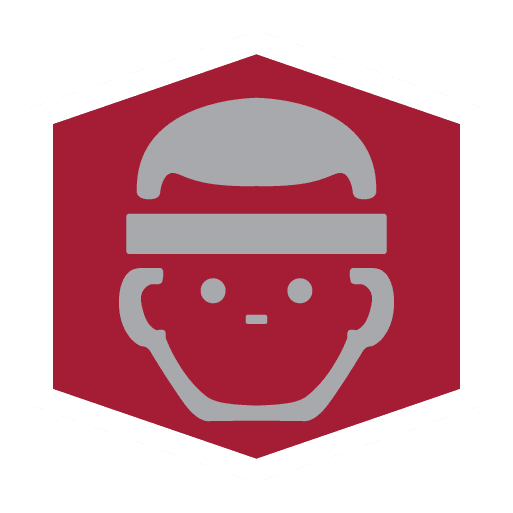 REPETITION
Every basketball player who has worked on their game knows that repetition is one of the best methods to improve a skill over time. All skill development training sessions gives every player the proper repetitions to prepare themselves for the winter basketball season.