NEVER MISS NEWS & EVENTS.

JOIN OUR MAILING LIST
VIEW TRAINING SESSION
Youth/Adult can enjoy a pickup game or just shoot around for fun. A liability form must be completed by a parent/guardian and remain on file. A photo of each participant will be acquired by staff for identification purposes. Every Friday, 5:00 PM – 9:00 PM June 7th | June 14th | June 21st | June 28th | July 12th | July 19th | July 26th | August 2nd | August 9th | August 16th
Jan
Feb
Mar
Apr
May
Jun
Jul
Aug
Sep
Oct
Nov
Dec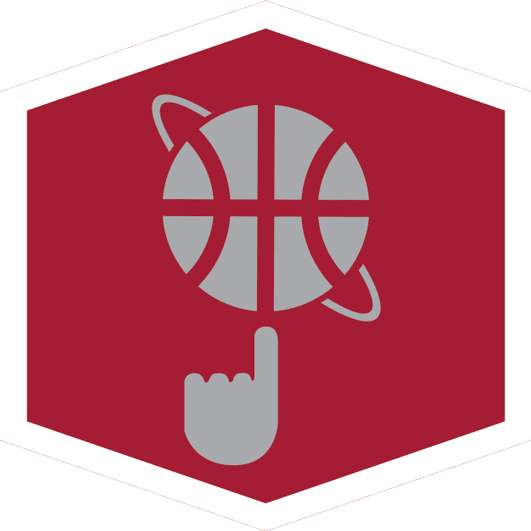 SPRING ACTIVITY
Lace-up your shoes for pick-up basketball games arranged by the players. Work to improve your jump shot, meet new friends, get into shape or take a break from the TV or video games. Whatever the reason, Open Basketball is the perfect break to your day!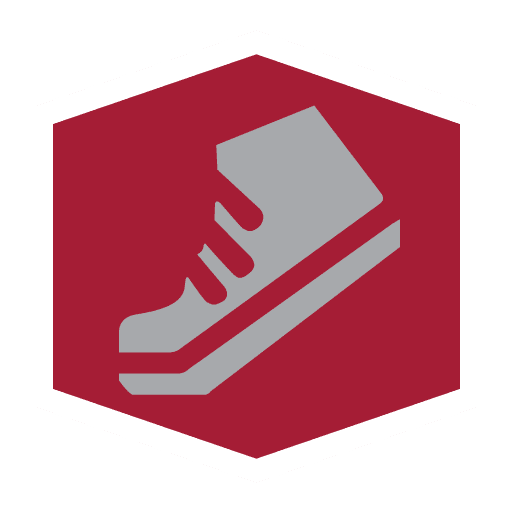 AIR CONDITIONING
Beat the heat, the gym is fully air-conditioned space that has full bleachers, boys and girls bathrooms, electronic scoreboard, basketball hoops, and limited gym equipment available for use.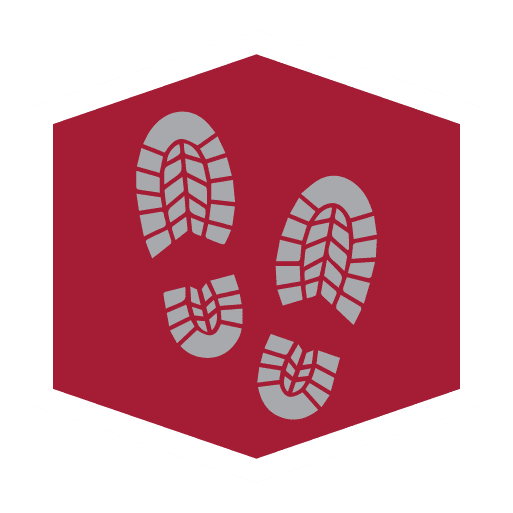 18 BASKETBALL RIMS
The House of Sports has 18 basketball rims so there is plenty of space for any player to come work on their game.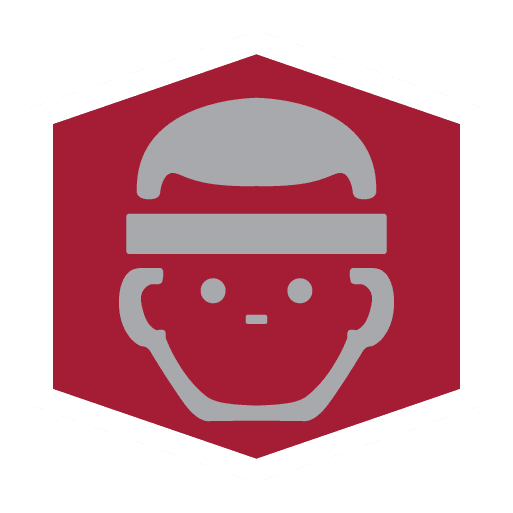 10 SESSIONS
10 sessions for one great price. Enjoy playing all summer long and beat the heat.