NEVER MISS NEWS & EVENTS.

JOIN OUR MAILING LIST
VIEW TRAINING SESSION
TBF "Day Camps" are an exciting week of action-packed basketball activity! These camps usually run five days long (Monday – Friday) from 9:00 am to 3:00 pm and are ideal for campers of all ages and abilities that wish to improve their skills, better learn the game, and develop a love for the game of basketball. Campers are divided by both age and ability, with each camper receiving matching competition and instruction.
There are no upcoming events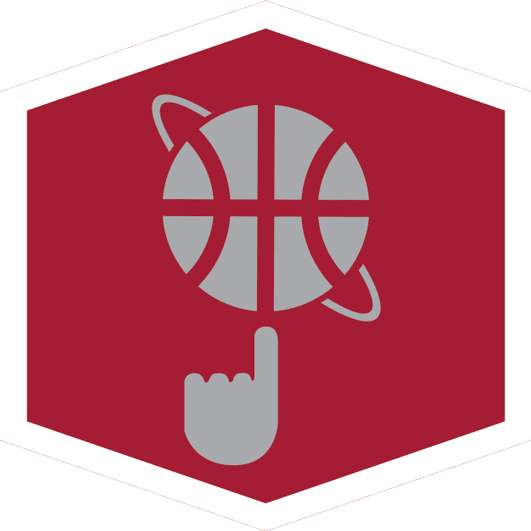 Will this camp fit my son/daughter?
This camp will challenge each participant to strive to do his best. However, the "Day Camp" format/approach is more specifically for the young player from the beginner to the competitive player–this is a fun and challenging basketball "educational" experience. Our goal is to teach the basic fundamental skills with an emphasis on character development, while ultimately helping young players develop a true love for the great game of basketball. Follow Link for Q & A about our summer camp click: TBF Questions & Answers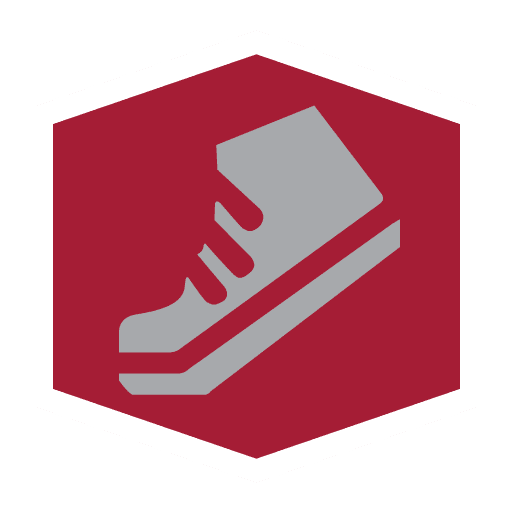 When do campers get dropped & picked up?
Camp runs each day from 9:00 am –3:00 pm. Each morning and afternoon, campers are dropped off at 8:45 am and picked up at 3:00 pm at The House of Sports 14 Park Lake Rd Sparta New Jersey 07871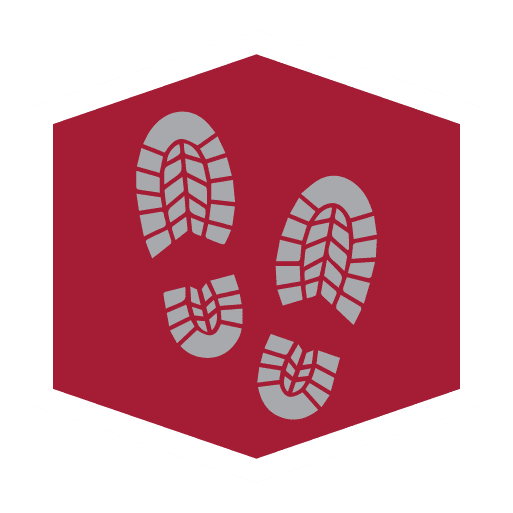 What should I bring to registration?
If you have registered online, then you are paid in full and ready for the first day of camp. We expect camp to be full, please do not wait until the last minute to register. The Basketball Factory summer camps have been sold out the last three years.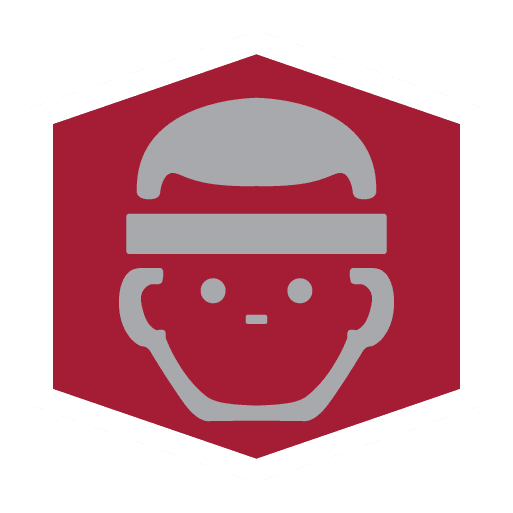 Preexisting medical condition?
It is imperative that every camper/parent communicate any medical conditions/issues/concerns to a designated camp staff member on the first day if there are any preexisting conditions or special needs to be attended to throughout the week. It is our policy that our staff be kept aware of all medication and monitor dispensers for your child's safety.