SUMMER YOUTH 3V3 TOURNAMENT
VIEW TRAINING SESSION
The Youth 3v3 Tournaments will run mid-July to the end of August. The objective of the tournaments is to impact youth players' long-term development by delivering a fun on-court experience that creates additional opportunities for boys and girls ages 9-17 to engage in play, foster skill development, and cultivate friendships. Games will be Thursday or Friday. Duration of games is shorter than a regular game for 30 minutes.
There are no upcoming events.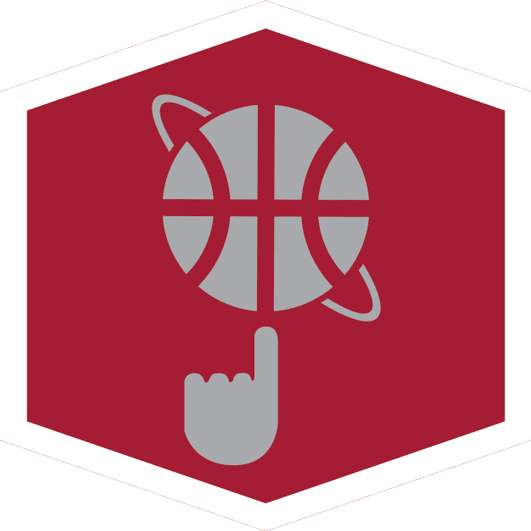 FUN FOR KIDS!
Players have fun playing 3 v 3. You get the ball more, get to shoot more, and have the chance to develop your skills. Every parent likes to see their child get plenty of opportunities to be involved in the action.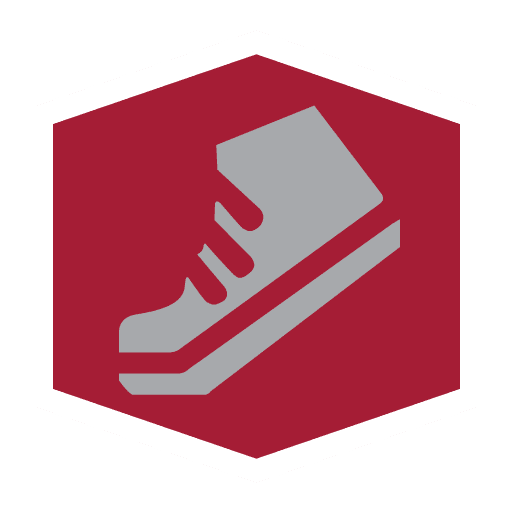 HOW MANY GAMES?
Each team will have a minimum of 2 games with the third game being a championship game. The boys and girls division winners in each age group will receive a championship T-SHIRT.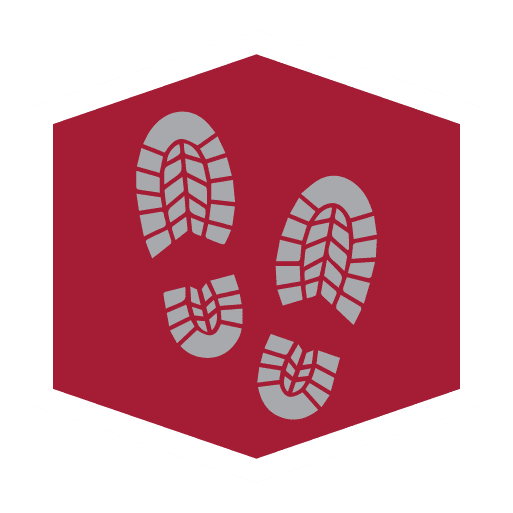 NO COACHING
Players must make decisions for themselves. Players today don't have the opportunity as often as in the past. Most playing opportunities are parent or coach directed. The players in the Youth 3 v 3 tournaments must figure things out themselves. That will help them think the game, communicate, and become better teammates.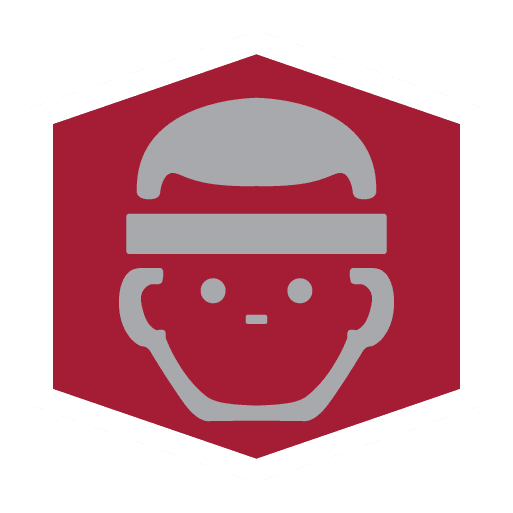 SKILL DEVELOPMENT
As a result of getting open more frequently, players get to have the ball in their hand more often. Having the ball in your hand more often allows the players involved to work on the skills of dribbling, driving, finishing, shooting, passing, etc. more than they would in a five-on-five game where they barely touch the ball.