NEVER MISS NEWS & EVENTS.

JOIN OUR MAILING LIST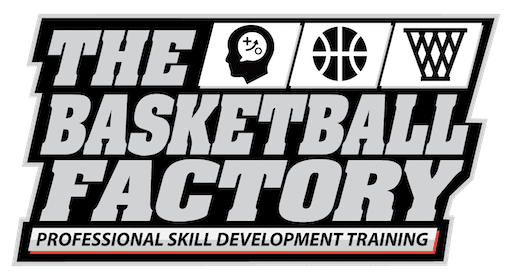 At The Basketball Factory, we are dedicated to developing players of all levels. Our passion for the game is at the foundation of our program, and we strive to help players become the best they can be. With our experienced trainers and commitment to quality, we offer personalized basketball training that focuses on fundamental skills development. 
TOP TRAINING STAFF
WE TRAIN THE BEST
PLAYER CONFIDENCE
REPETITION REPETITION
TRAINING EQUIPMENT
DEVELOPMENT SYSTEM
TOP TRAINING STAFF
TOP TRAINING STAFF
The Basketball Factory, our elite training staff, comprised of collegiate and professional experience, is committed to not only improving a player's skills but also increasing their basketball IQ. Understanding the game is especially crucial for kids, and our coaches work tirelessly to connect with each player to encourage and inspire their love for basketball.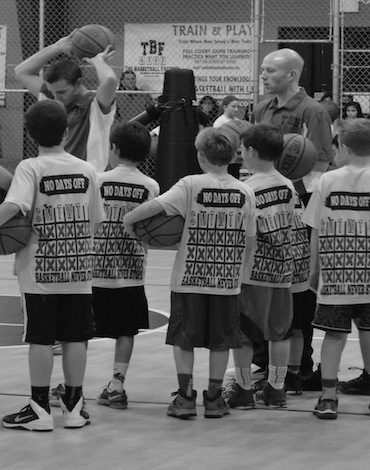 WE TRAIN THE BEST
PLAYER CONFIDENCE
REPETITION REPETITION
TRAINING EQUIPMENT
DEVELOPMENT SYSTEM