THE BASKETBALL FACTORY INC.
Unleash Your Basketball Potential: Join the Premier Basketball Skill Program in Sussex County, NJ
Ready to take your basketball game to the next level? Unleash your potential with the premier basketball skill program in Sussex County, NJ! Join us today and experience top-notch coaching, personalized training, and a supportive community that will elevate your skills to new heights. Don't miss out on this incredible opportunity – sign up now and become the player you've always dreamed of being!
Feedback from Satisfied Customers.
TBF Inc. is proud to share some inspiring testimonials from our satisfied customers. These testimonials reflect the positive impact that TBF Inc. has had on players looking to better their skills in basketball.
Basketball has always been a hobby for our son, Ethan, but this program turned his hobby into a skill. The coaches are attentive, and the improvement in his ball handling and shooting is noticeable.
Robert & Lisa Carter
TBF Customer
Our daughter, Sofia, has always had a passion for basketball, but she needed the right guidance. The basketball training program has honed her skills, from perfecting her three-point shots to mastering the art of passing. We've seen a remarkable improvement in her game, and we're grateful for the expert coaching
John Turner
TBF Customer
Enrolling Ellie into the basketball training program was the best decision we made. Her skills have improved tremendously, and her confidence on and off the court has soared. Seeing her passion for the game grow with each session is truly rewarding
Amanda Foster
TBF Customer
Mastering the Fundamentals with Mr. Basic
Join our basketball training program today with Mr. Basic aka Kevin Houston and experience the difference! We prioritize the fundamentals of basketball and focus on drills that directly translate to game performance. Witness firsthand how our proven method has consistently produced the best players in the area, without a doubt. Don't miss out on this opportunity to take your skills to the next level. Below are the six core fundamental skills we work on in our workout sessions- Sign Up Now!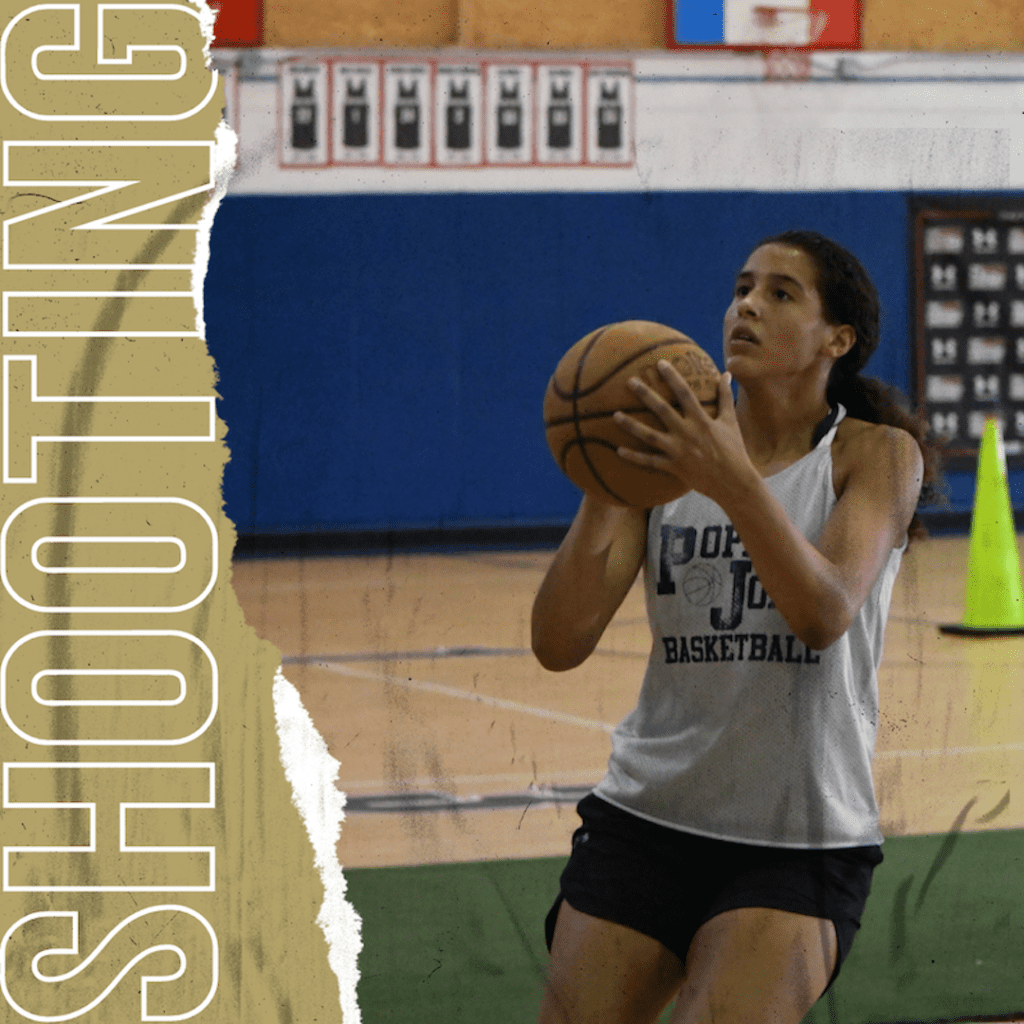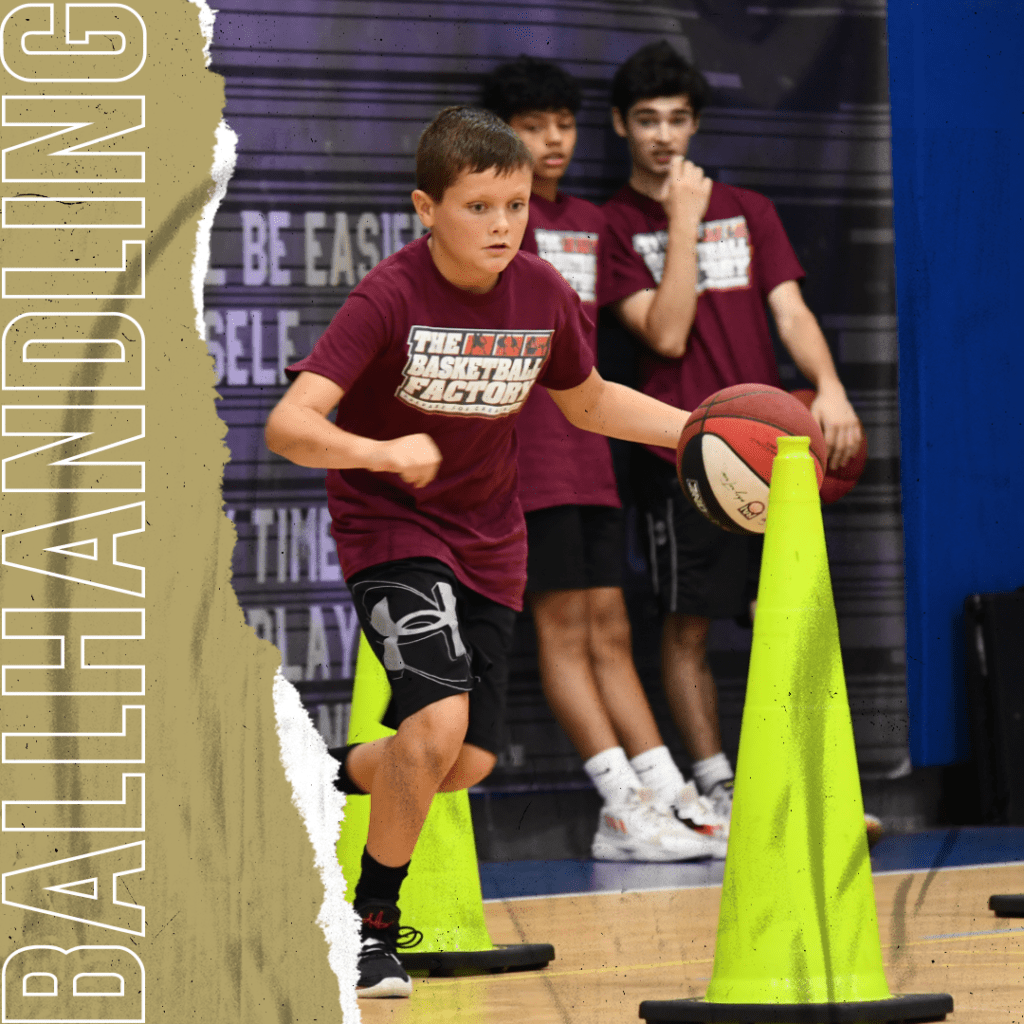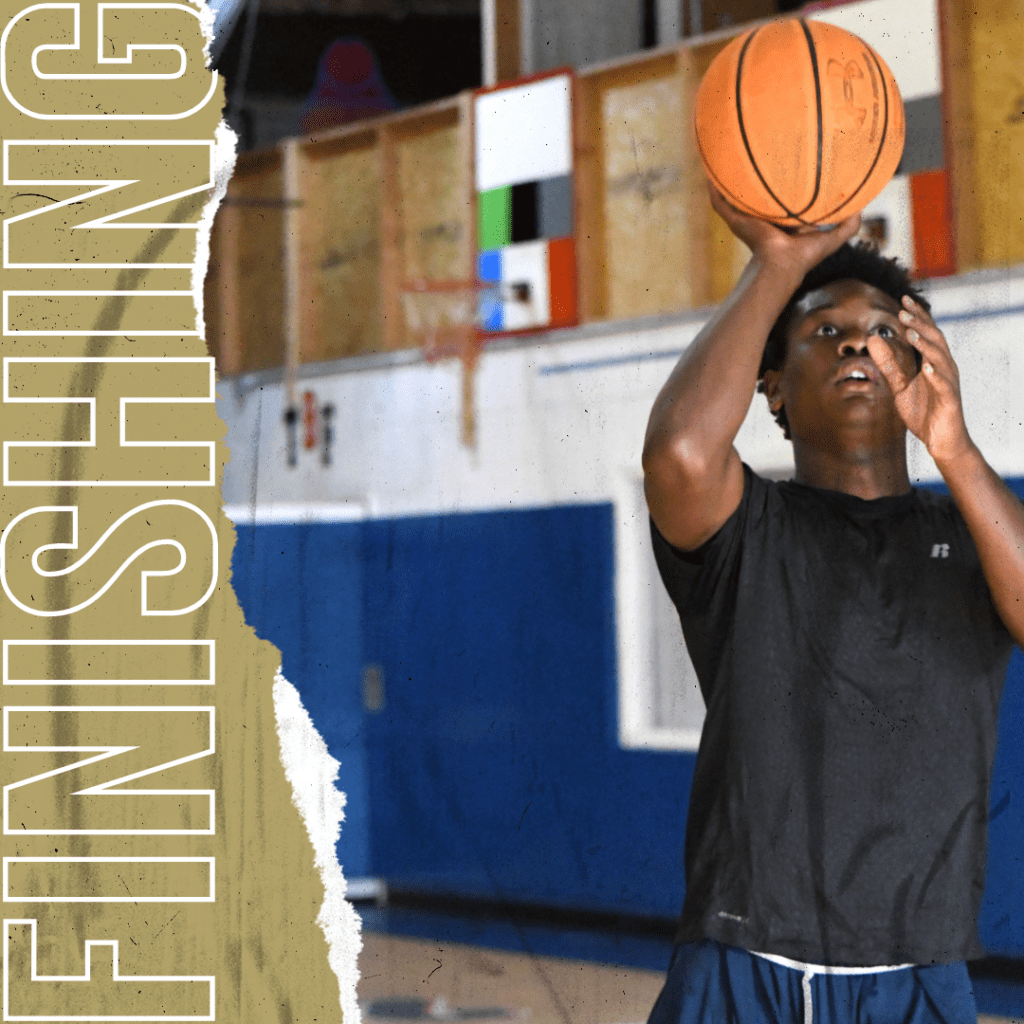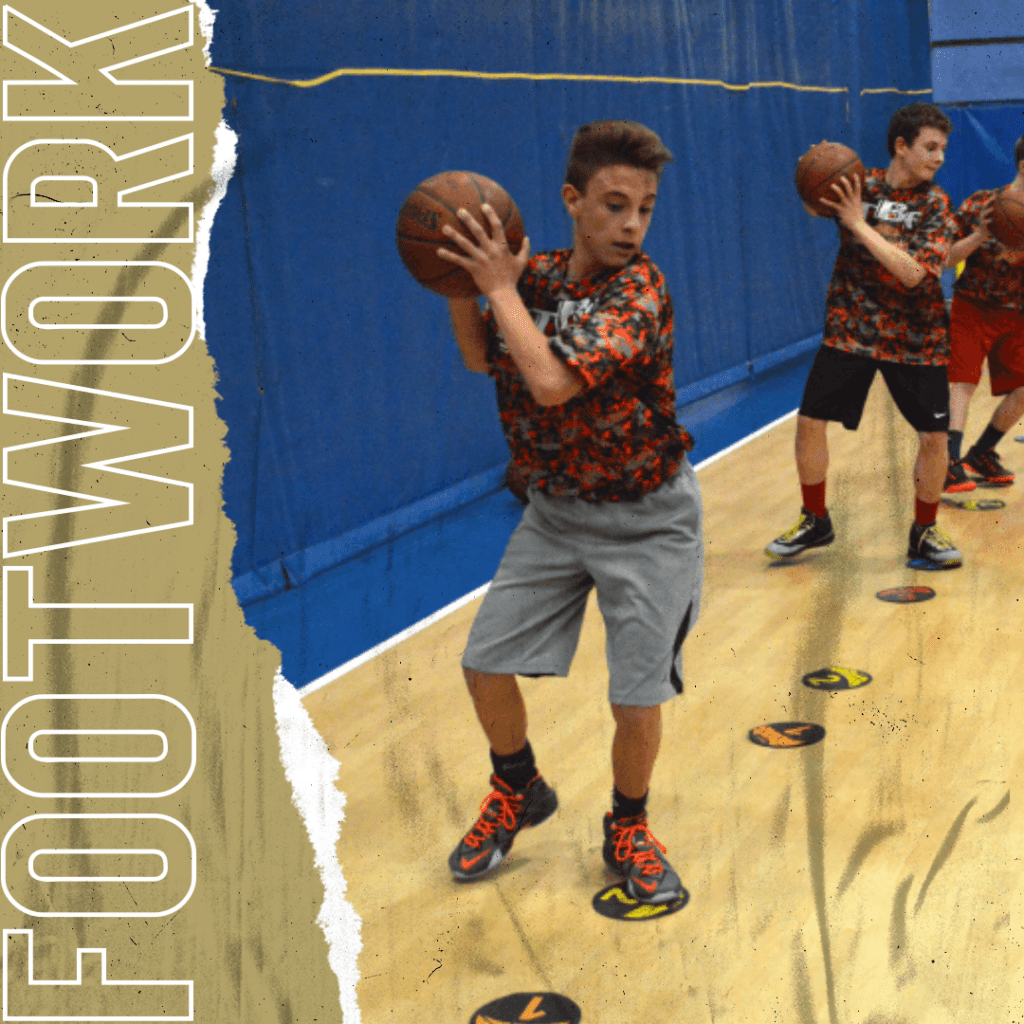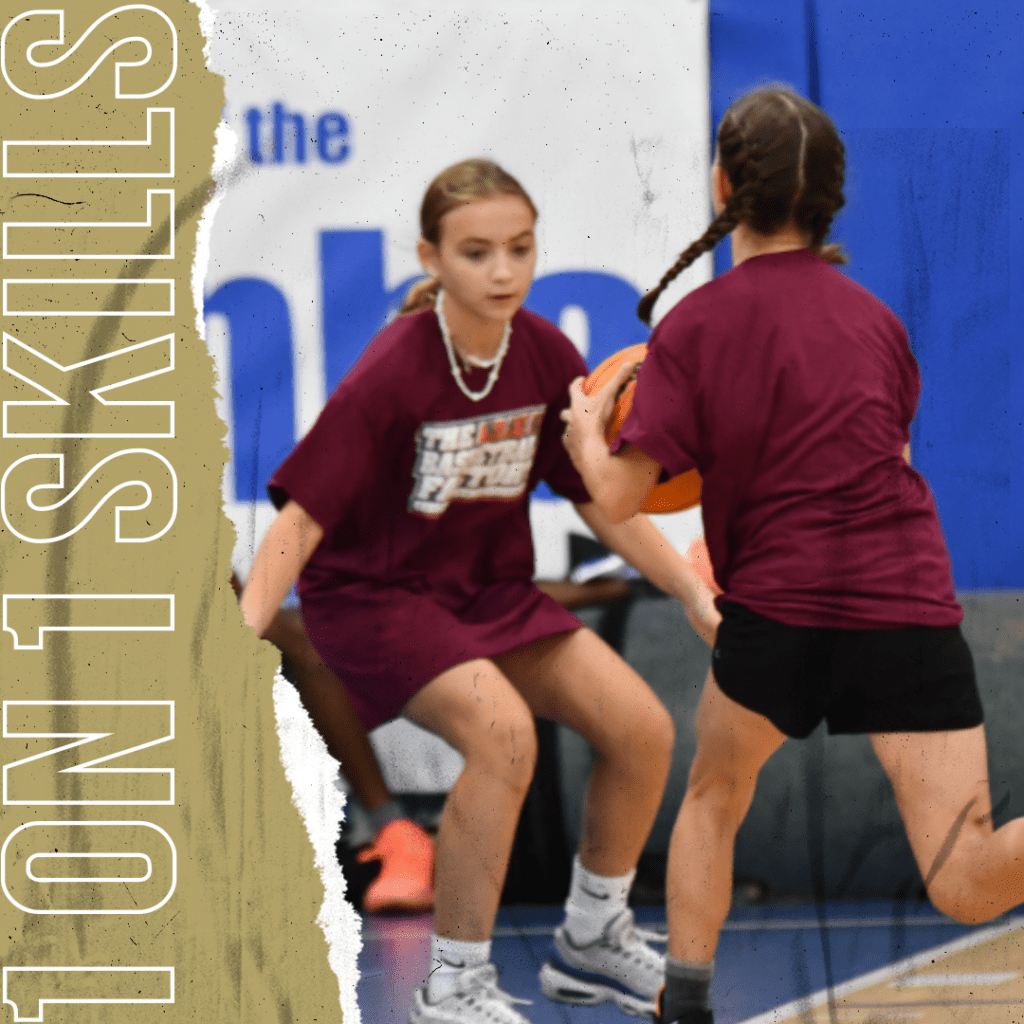 The Basketball Factory Inc.
Training Session
Our basketball training program is unparalleled in its ability to enhance and refine your basketball skills. Designed by a team of experienced trainers, our program offers a comprehensive approach to skill development, focusing on improving various aspects of the game such as shooting, dribbling, passing, and defensive techniques.
The Basketball Factory Inc.
Basketball Lessons
Kevin Houston Basketball Lessons are specifically designed to enhance and elevate your basketball skills to a whole new level. As one of the premier trainers in the industry, I am widely recognized as Mr. Basic, thanks to my unwavering focus on mastering the fundamental basics of the game.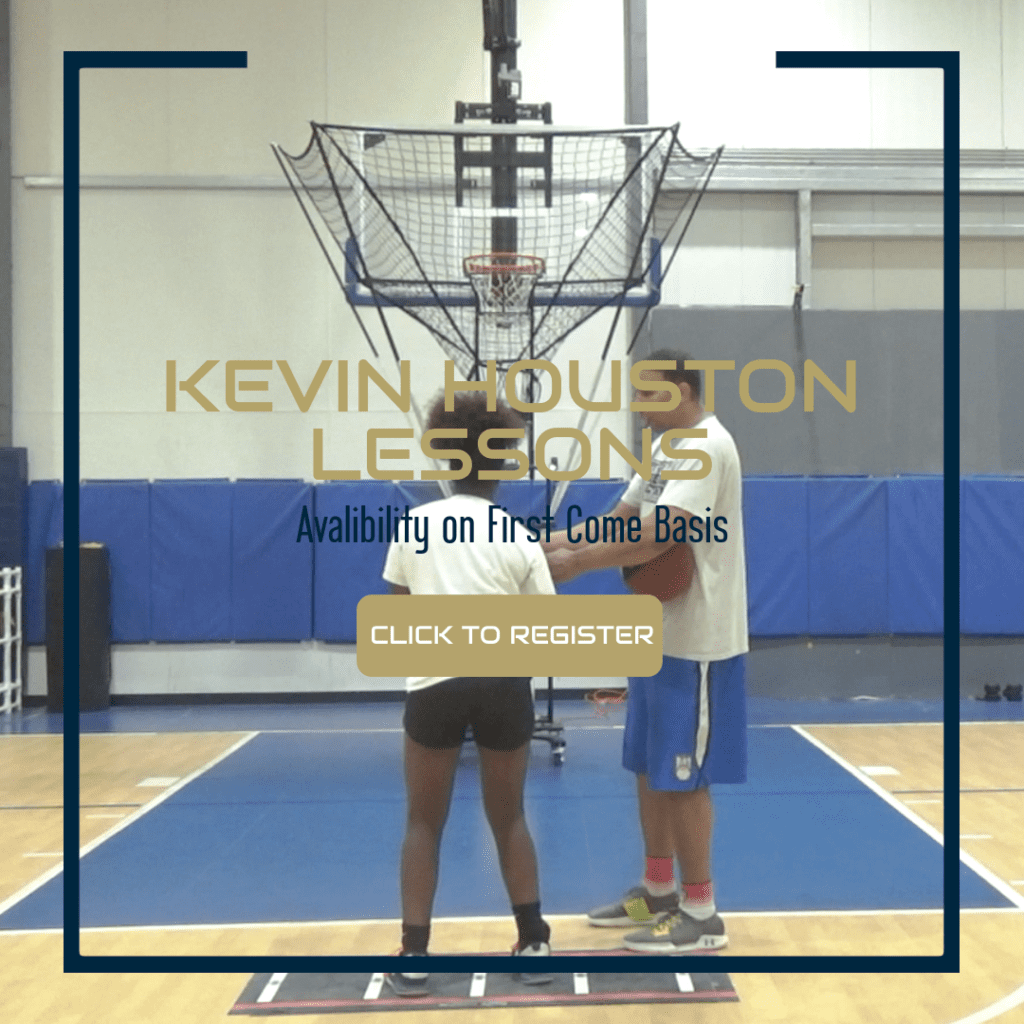 The Basketball Factory Inc.
Online Portal
At TBF Inc., we prioritize convenience and accessibility for our customers. That's why we have developed an online booking portal that makes it incredibly simple to book any of our basketball programs. With just a few clicks, you can secure your spot in our programs hassle-free. Our streamlined process is as easy as 1-2-3-4, ensuring that you can quickly and efficiently book the program that best suits your needs.
Top 5 Questions When Joining TBF Inc.
At TBF Inc., we understand that stepping into a new basketball skills program comes with plenty of questions. To help ease your journey, here are the top five inquiries we receive from newcomers:
What age groups do you cater to in your basketball skills program?

Our program is designed for a wide range of age groups, starting from young children aged 6 years to adults. Each age group has a tailored program to suit their developmental stage and skill level.
How experienced do participants need to be to join the program?

We welcome all skill levels, from beginners to advanced players. Our coaches are skilled at adapting drills and activities to match each participant's experience level.
What should participants bring to their basketball sessions?

Participants should bring basketball-appropriate footwear, comfortable athletic clothing, a water bottle, and their own basketball if they have one. We provide all other necessary equipment.
How long does each basketball skills session last?

Each session is typically 1 to 1.5 hours long, depending on the age group and skill level. The exact duration will be confirmed upon registration.
How do you track and communicate a participant's progress?

Progress is tracked through ongoing assessments and communicated to the participant and, if applicable, their parents, via regular progress reports. We also encourage open communication between coaches and participants for continuous feedback.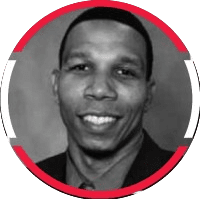 Kevin Houston.
Basketball Extraordinaire.
Looking for the best basketball skills training near you? Look no further than The Basketball Factory Inc. in Sussex County, NJ! We offer elite basketball training classes for kids of all ages and skill levels, from beginners to advanced players.
Contact us to Get Started.
If you have any questions or concerns, please don't hesitate to reach out to us. We are here to assist you and provide any information or support you may need.
---
Office
The Basketball Factory
38 Station Road
Sparta,New Jersey 07871
Office Hours
Mon-Fri: 3pm – 9pm
Sat: 8am 9pm
Sun: 11am – 2pm
Telephone
Tel: ‪(908) 291-8529‬
Fax: 514-281-5210